The Florida Tax Collectors Association is gearing up for the 2018 Education Forum filled with numerous education, networking, and fellowship opportunities. The Association will also recognize the efforts of some very special public servants. This year's Education Forum is being held on August 26-30, 2018 at the Rosen Shingle Creek located at 9939 Universal Boulevard in Orlando, Florida.
It should not come as a surprise that education is the primary focus of the 2018 Forum.  FTCA believes that the best education forums provide a variety of learning opportunities and environments. The FTCA Education Committee has put together a wide array of educational courses including two college-level courses: the Executive Leadership Academy and the Supervisory Academy, several classroom style courses, and many opportunities for collectors and staff to brainstorm with one another and with FTCA strategic partners.  Hon. DeeDee Henriquez, FTCA Education Committee Chairwoman, said:
The education committee has pulled together a top-notch lineup of experts who are public and private sector industry leaders in each of their respective fields.  There will be around 40 course offerings.  We have stressed the importance of not only information sharing, but discussion and collaboration.  Our goal is to bring together the best and brightest in order to challenge attendees to continue the tradition of outstanding customer service delivery, efficiency, and innovation.
To check out the lineup of classes, please visit http://www.taxcollectorevents.com/session-schedule/.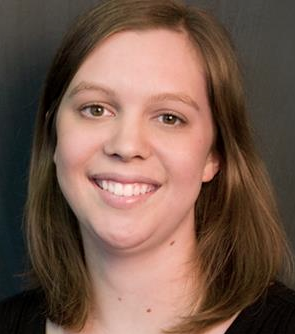 We are also excited to announce that Jessica Clark of Skye Creative will be a keynote speaker at the Education Forum and will be presenting on Communications & Customer Service in the Changing Digital Era.  Jessica Clark, PMP® is the CEO and Chief Creative Strategist of Skye Creative Marketing, a creative company focused on providing branding and public outreach services to mission-based clients. During her career, Jessica's work has included rebranding the Florida Department of Veterans' Affairs, developing and marketing a national abuse prevention education in-school curriculum, and creating and marketing statewide outreach campaigns across digital, print and broadcast channels for Florida state departments, NGOs, associations, and education organizations.
Jessica's specialties include developing creative strategies to connect audiences with messages that will move them to create a behavior change. Her work has helped to draw down additional dollars for veterans, increase critical child abuse reporting, and engage audiences to not drive under the influence of marijuana
Jessica is an internationally certified PMP® (Project Management Professional) and nationally-acclaimed producer and creative strategist. Her work has garnered two Emmy® Award nominations, a Gracie Award® from the national Alliance for Women in Media, state and national American Advertising Awards, and various state and national awards for public outreach campaigns, creative design and public relations.
In addition to leading Skye Creative, Jessica's career also includes the role of Partner and Brand Manager of Ology Brewing Co., a craft brewery in Tallahassee, Florida that she helped to found with her husband and long-time friends. She also serves at the pleasure of the Dean as a Board Member of the Florida State University College of Communication & Information Leadership Board where she helps to promote the college and assist with community development.
In addition to the many educational opportunities, the Association will be recognizing the achievements of Representative Amber Mariano and Senator Lauren Book. These remarkable women are the FTCA Taxpayer Advocates of the Year for their instrumental work in sponsoring—and passing–House Bill 185.
Thanks to these legislative leaders, the primary objective of the Florida Tax Collectors in 2018 was achieved. HB185 provides Tax Collectors with a portion of the funding necessary to carry out certain vital driver license services. Importantly, the legislation does not raise taxes or fees, but re-allocates existing fees. There was strong bipartisan support in the House and Senate for the passage of HB185 thanks to these hard working and effective sponsors. In fact, the legislation did not receive a negative vote in the House or the Senate!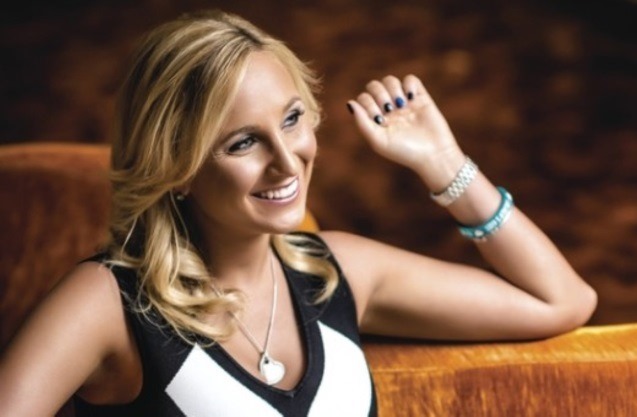 Senator Lauren Book is no stranger to public service.  She is the founder and CEO of Lauren's Kids, a nonprofit advocacy group focused on the prevention of childhood sexual abuse through education and awareness.  Senator Book is a native of South Florida and was elected to the Florida Senate in 2016.  A long-time friend to the Florida Tax Collectors Association, Senator Book said: "I love working with Tax Collectors and was thrilled to carry this bill which provides much needed resources for the provision of state services at the local level. Tax Collectors serve our citizens well with a paramount focus on excellence in customer service. These funds are much needed to ensure the continuation of these high levels of service."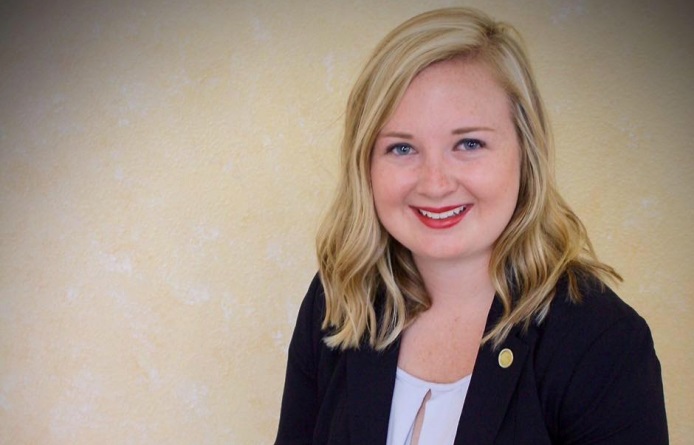 Representative Amber Mariano hails from Hudson, Florida and is a 2017 graduate of the University of Central Florida.  When she was elected in 2016 she was the youngest elected representative to serve in the Florida House.  In sponsoring HB185, Representative Mariano understood and effectively communicated the importance of providing the necessary funding to Tax Collectors so that they have the resources to continue to provide exemplary customer service to citizens.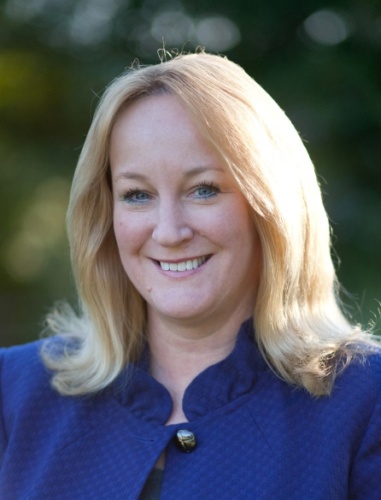 The Association will also be presenting Commissioner Carolyn Timmann with the President's Award for her integral work in sponsoring key provisions of Amendment 10 which is heading for the ballot in November. Commissioner Carolyn Timmann, who serves as Clerk of the Circuit Court and Comptroller in Martin County, Florida, was appointed to the Constitution Revision Commission in February 2017 by Senate President Joe Negron.  She served on the CRC's Judicial Committee, Local Government Committee, Rule and Administration Committee, and Vice Chair of the Style and Drafting Committee.   Hon. Carolyn Timmann worked tirelessly to usher Proposal 13/6005 through the CRC process, which will be on the November ballot as Amendment 10.  Hon. Carolyn Timmann said:
Of great statewide significance, the CRC approved Proposal 13/6005, which will be on the ballot as Amendment 10.  We heard much testimony about the importance of electing independent constitutional officers who are directly accountable to the voters. As one of five elected state-constitution officers in my county, I'm grateful for the professional and educational input from my colleagues across the state, including Florida's Tax Collectors. All of us share a philosophy that our offices are more responsive to the public and they deserve the right to hold each and every office holder accountable at the ballot box.  Amendment 10 protects the right of Floridians to elect their independent constitutional officers – their Sheriff, Tax Collector, Property Appraiser, Supervisor of Elections and Clerk of the Circuit Court.
This year's Education Forum is sure to be an exciting event filled with education, networking and fellowship opportunities!